Rangers House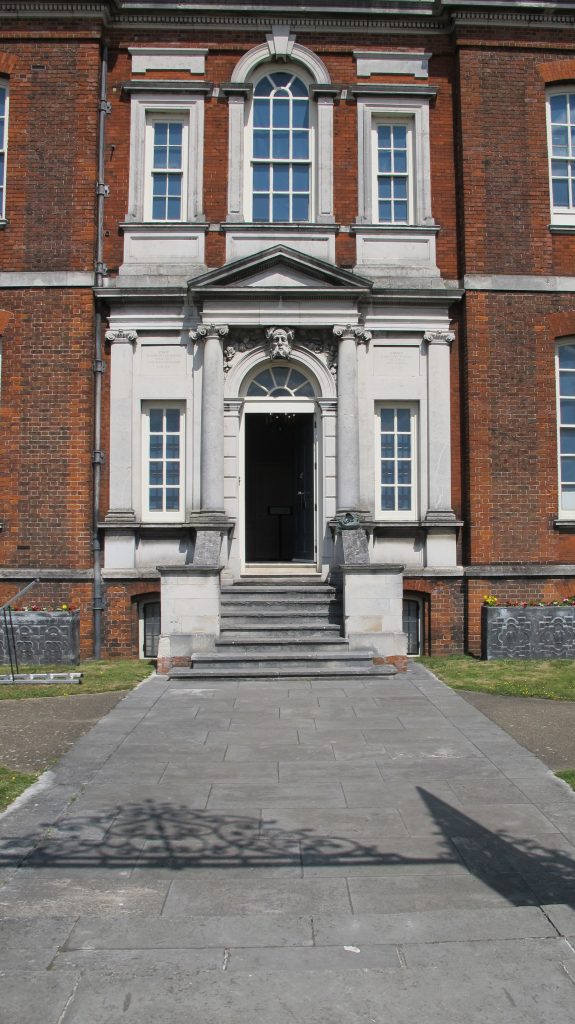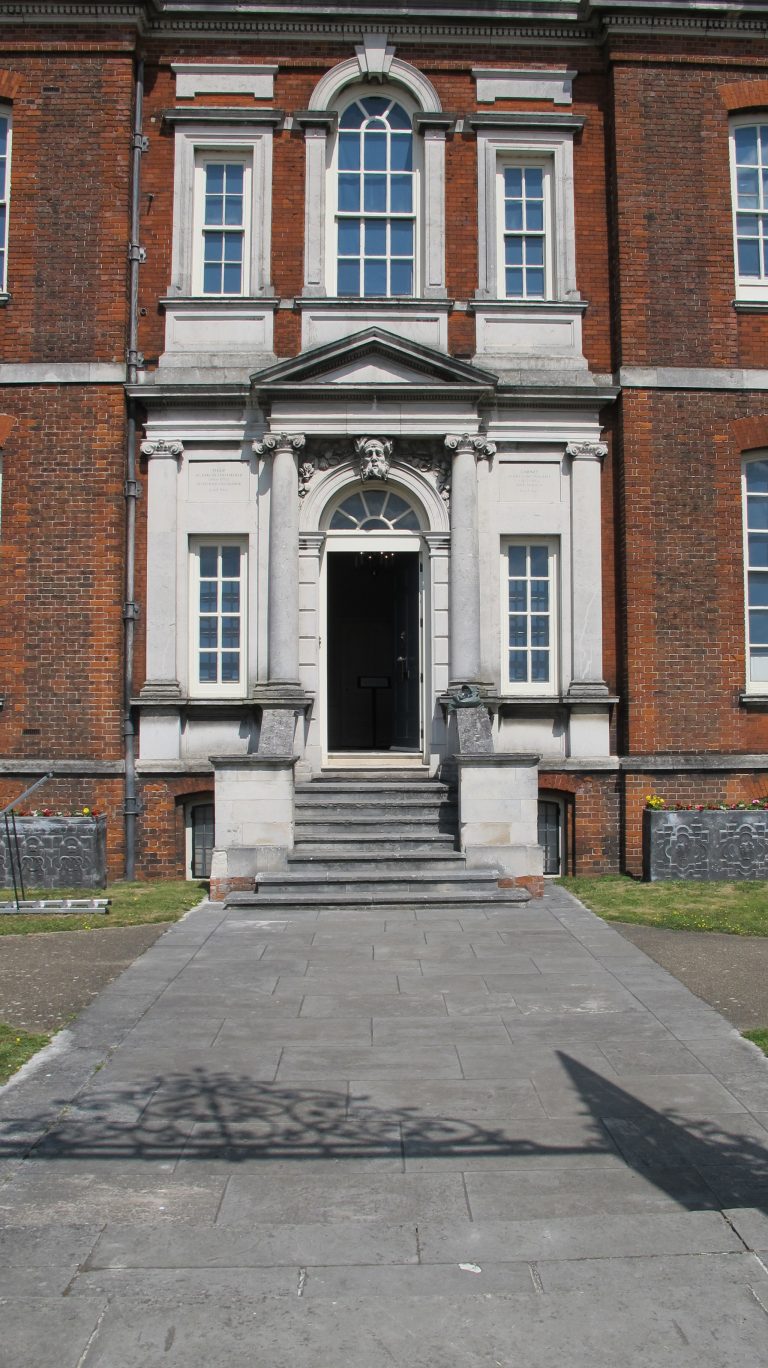 History of Ranger's House
Rangers' House has a complicated building history. There is evidence to suggest that the core was built for Francis Hosier (1673-1727) by the architect John James (1673-1746). Houses were first built on the strip of land on the west side of the park during the late 17th century and Hosier's building probably replaced one of these existing houses. After Hosier's death in 1727 the house was sold and eventually inherited by the 4th Earl of Chesterfield (1694-1773). The Southern gallery added c.1750 and North wing added during the 1790s.
The original central section of the façade is built of deep red brick with dressings of bright rubbers and stone. The central bay is faced with stone. The arched entrance door is fitted with a fanlight, an ornamental keystone and grotesque mask, framed by Ionic aedicule and flanked by Ionic pilasters. The central bay has tall windows with segmental heads, a plat band between ground and first floors, and a dentil cornice and balustrade.
Recommendations
There is stylistic and documentary evidence to suggest that the external door and fanlight were originally painted in a Dark Chocolate Brown Paint. The recreation of this early finish would emphasis the early 18th century date of the building.
The railings installed in 1964 were intended to look 'historical'. They could be decorated in an 18th century Grey paint. Alternatively  they could be decorated in a Dark Green paint with gilding which would not only be an acknowledgment of the original Imrie & Angell decoration but also the green and gold applied to the original Ranger's House railings during the 19th century an depicted in the De Bree painting.