Bayswater No. 100, London W2 3HJ – The Home of JM Barrie, author of Peter Pan
Research commissioned by Giles Quarme & Associates www.quarme.com
Brief & Scope of Research
The investigation of the interiors of 100 Bayswater Road outlined in this report attempted to establish the nature of the decoration of the interiors during the occupancy of JM Barrie c.1900, and offer comment on later alterations. The house was built c.1820 and was refigured c.1900 by the author and his wife, the actress Mary Ansell. Barrie wrote the book Peter Pan while living in the house.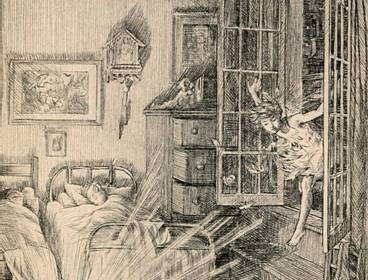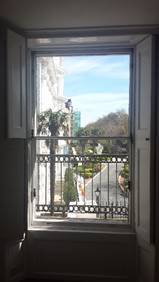 The interiors in their current state (July 2016) are a mixture of original fittings (early 19th century), alterations and additions of the Barrie phase of alterations, and later minor alterations (such as the addition of secondary shelving) thought to have been added in the 1960s by the Young family. The main ground floor room may have been originally divided by folding doors c.1820. The existing staircase was added by Barrie.
Selected interiors on the first and ground floor were subjected to on-site investigation. A series of with paint samples were removed from these areas to help establish a general picture of the full decorative history of the interiors of 100 Bayswater Road.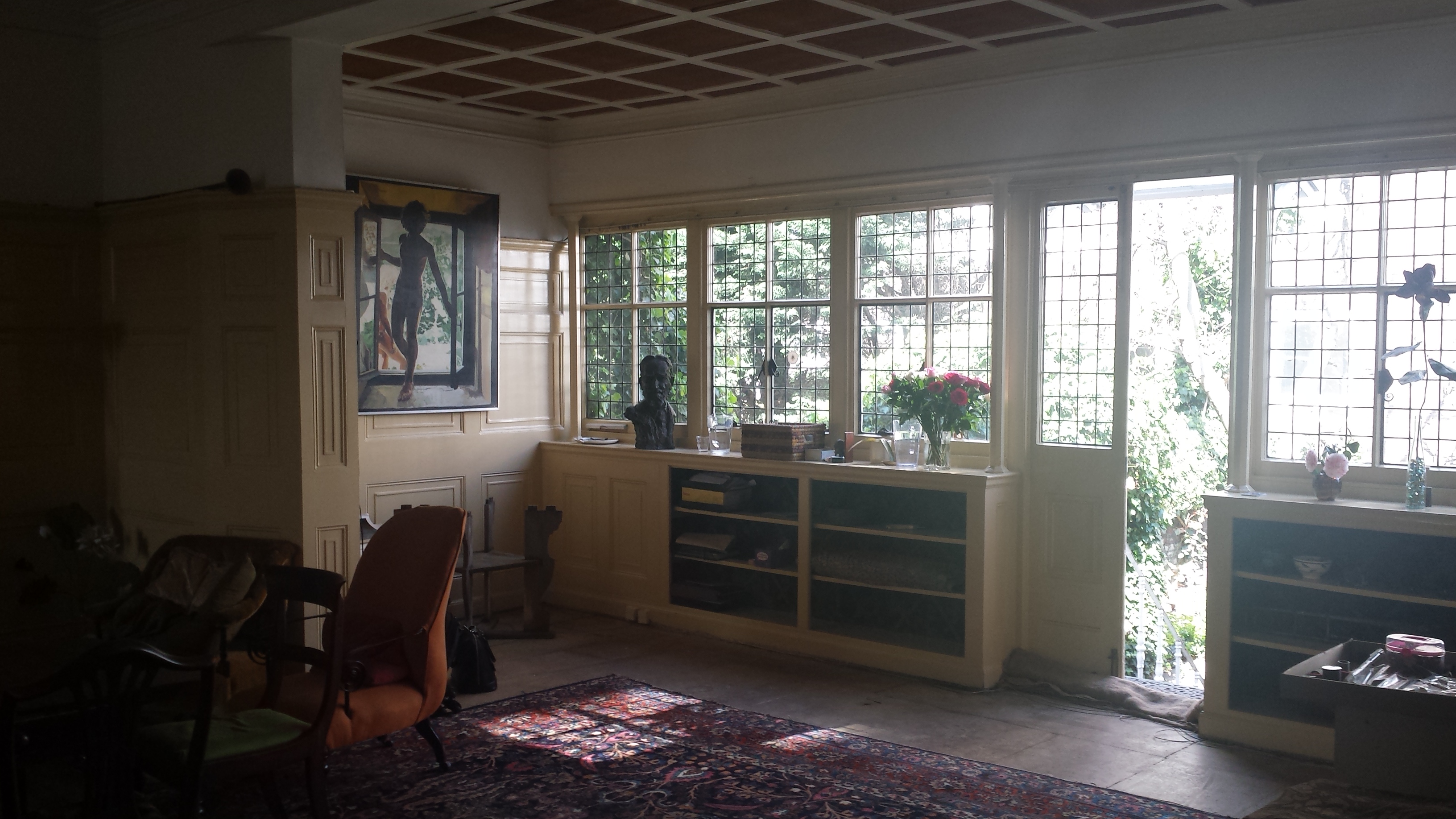 Conclusions – General Summary of the Interiors Decorative History
• Paint analysis identified elements which pre-date the c.1900 alterations made by Barrie. These bear evidence of decorative schemes typical of 19th century middle-class interiors.
• Examination of mounted paint samples in cross-section established that during the Barrie occupancy the interior of 100 Bayswater Road was decorated in a range of dark colours (Dull Pinks, Maroons, and Sage Greens). Some wooden elements were treated with dark varnishes applied over red primers.
• At a later date during their occupancy Barrie made use of a mid-blue coloured paint in the staircase and other areas.
• It is suggested that the existing wall panelling and most of the cupboards were added during the Post- Barrie occupancy (1909 – 1920). At this date the joinery was painted in a cream coloured oil paint. This phase may be considered as a reaction against the dark Arts & Crafts decorative scheme created by Barrie.
• This cream coloured decorative scheme was repeated by the Young family during their long occupancy.