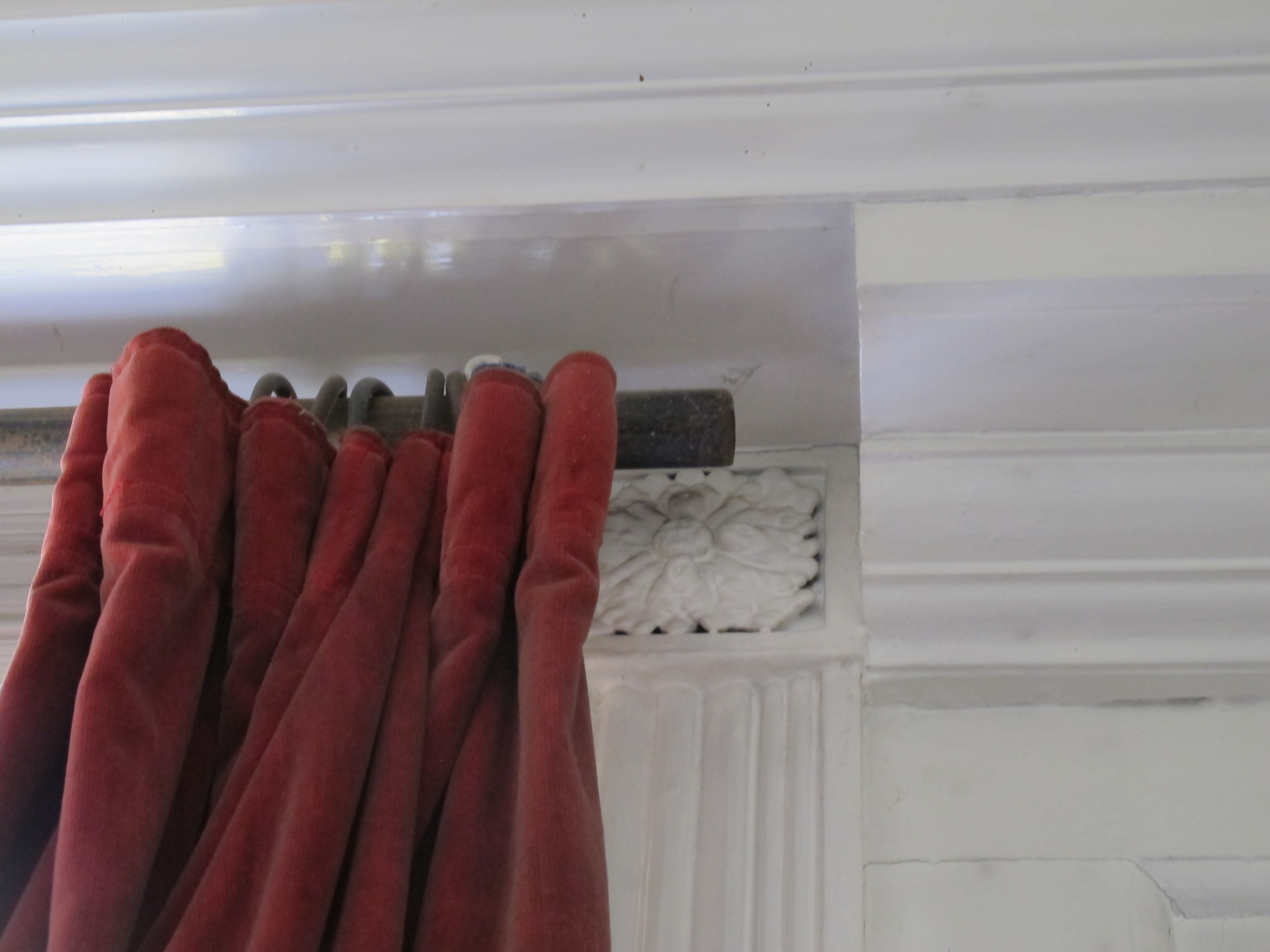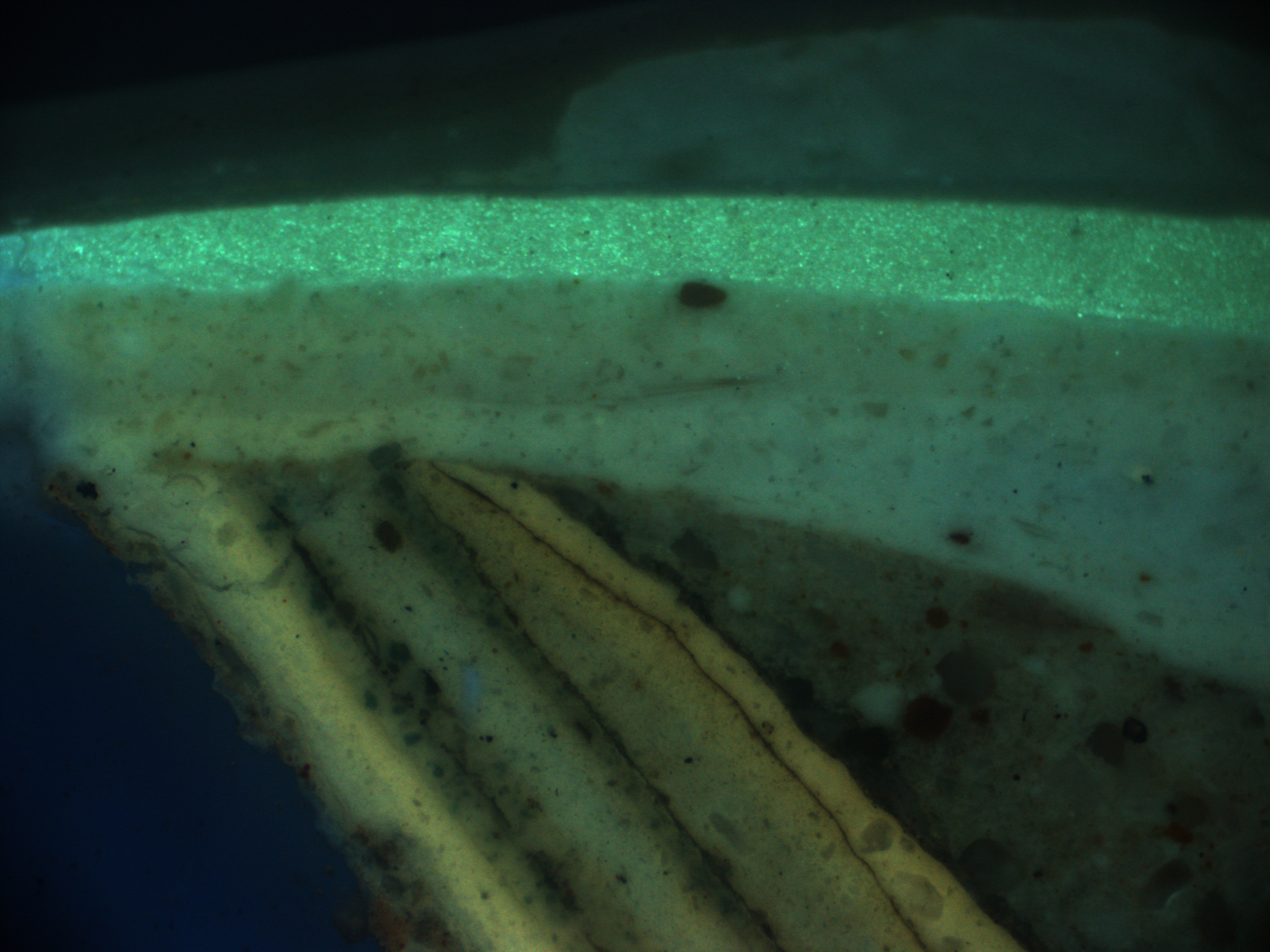 Architectural paint research is required in three areas of the property to clarify the dating of specific elements.
Ground Floor – Panelling in the Two Reception Rooms.
Establish the date and phased development of the existing panelling in these two rooms. This research will inform the understanding of the original fitting out of the main first floor reception room.
Ground Floor Kitchen – Cornice
Establish the date and significance of the cornice in the existing kitchen (located in the Victorian annex wing). It is proposed to remove this element to insert a new staircase.
First Floor – Reception Room Panelling
The 'odd' fireplace and the panelling in the first floor living room require clarification. It is suggested that this smaller fireplace is moved to an upstairs room and replaced with a fireplace which matches the existing one at the opposite end of the room.